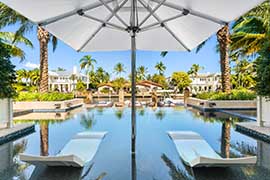 We are Ft. Lauderdale's Premier Swimming Pool Service Company. Swimming is one of the most relaxing and enjoyable activities you, your family and friends can participate in all year round. At Fort LauderdalePool Service, we provide a variety of swimming pool services to help keep your pool in well maintained condition. Whether you need new swimming pool construction, swimming pool repairs, swimming pool remodeling, pool renovations or swimming pool leak detection, we can provide everything for all your swimming pool needs.
When it comes to pools, you no longer have to travel around town just to shop at discount stores for pool and spa products. We offer knowledgeable support and quality pool products all in one convenient location. We carry a full line of pool products and pool supplies, ranging from pool covers to pool equipment.
Broward County Pool Services & Pool Renovations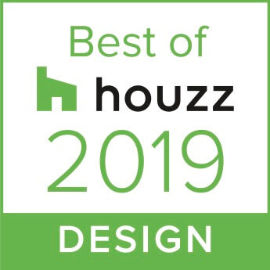 If you are looking for a Broward County Pool Service or Pool Renovation Company that you can count on or if you have a question and would like further information about our pool products and services, contact our Ft. Lauderdale Swimming Pool Company today or give us a call and one of our knowledgeable staff members will assist you. We look forward to solving your pool maintenance, pool repair or pool renovation problems.
Weston Pool Repairs & Spa Service
In addition to regular pool service, spa service and maintenance, the swimming pool experts at Somar Pool Service have the necessary skills and training to provide all of the following swimming pool services to residents of Ft. Lauderdale, Weston, Boca Raton and the surrounding areas. We provide the following pool and spa services:
We are committed to providing area residents with top-quality pool products and extraordinary service. Unlike many pool companies, we focus entirely on our customers' needs by paying attention to detail with every pool project we take on. Most of all, we get the job done the right way.